unit: Nokia 107
Rm-961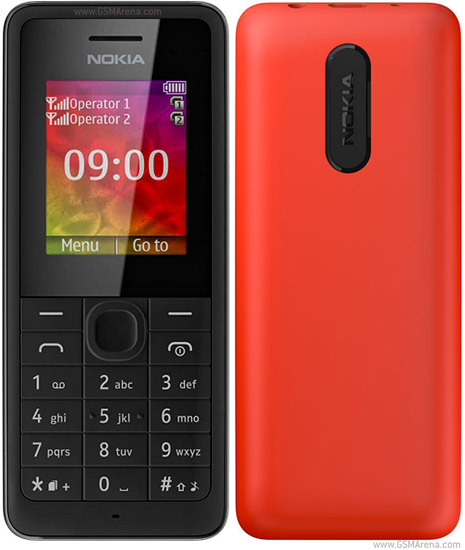 problem: Secuirty Code forget
this is supported with best dongle
you need pinout to connect this phone bia ufs.
pinout is here same as nokia 105
action taken
just connect phone
then see the status.
phone will detect auto (Someone don't like best auto detect function but i like it most)
here proof
try to read code
code not shown so did reset
here the success log of full reset
hope everyone feel free to do operation with this new types phone.